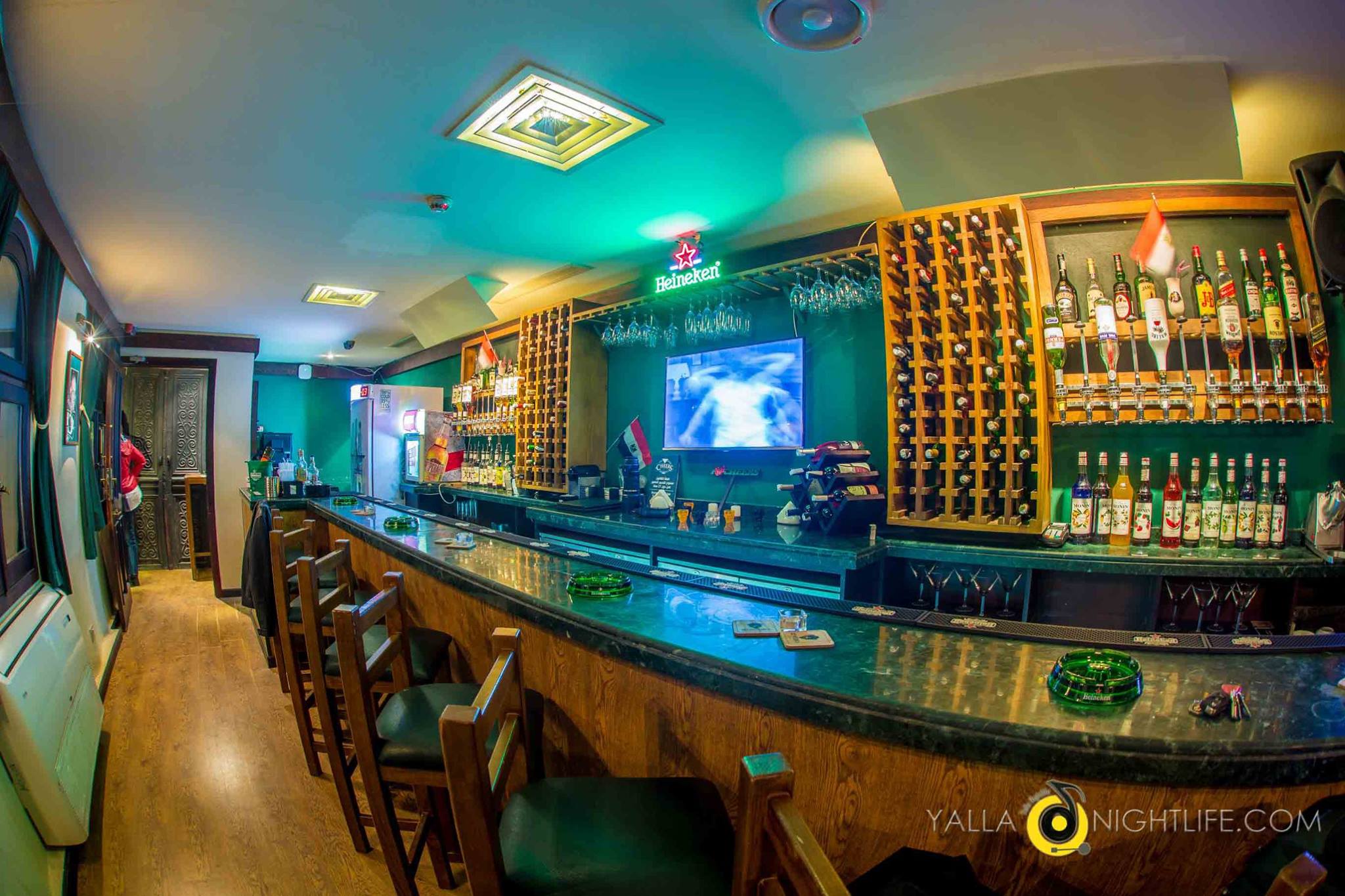 Don't miss this exciting event with great music, excellent company, and warm ambiance. Polish your dance shoes and come join an unforgettable night.
Dress code: Tango nice
Min Charge: LE 75 (LE 70 fully usable, LE 5 tax)
Please note the start time is 8:00 pm.
Please feel free to invite other tangueras y tangeuros.
Looking forward to seeing all of you on Monday.